Treating sick and injured pets with diagnostics.
At Glen Burnie Animal Hospital, our goal is keeping your pet happy and healthy. Thanks to modern diagnostics and our on-site laboratory, we're able to do just that for sick and injured pets.
Our hospital is outfitted with an in-house laboratory, allowing us to run several diagnostic tests quickly and efficiently. We may be able to tell what's wrong just by examining your pet, or we may need to investigate further. Blood work, skin scrapings, and biopsies help us get the answers we need to move forward with a cure.
With the shared goal of successful recovery, our experienced veterinarians work together to return your pet to good health.
Learn more about our diagnostic services here: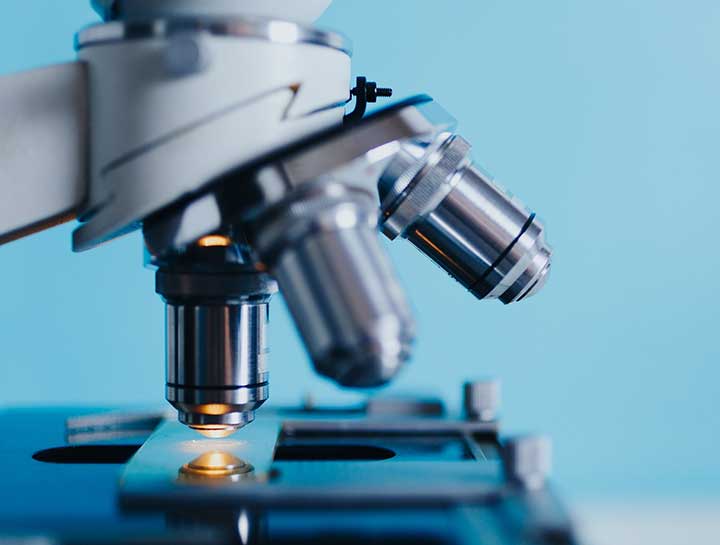 Digital x-rays assist in diagnosing illness & injury.
A non-invasive way to diagnose sick & injured pets.
Images of a pet's functioning heart.